Build in Pre-Recipe, The high PPF EGX4 is a no-shadow design and good illumination uniformity. It is widely used in vertical farming, greenhouses, indoor and outdoor Valuable plant growing, and other planting environments. 640W design High power, high efficiency, high output No shadow design, good illumination uniformity IP54 waterproof, on-device twist knob design for both Veg and flowering, plus compatible design with 0~10V industrial dimming/timing available, with daisy chain, can control  up to 100 units at the same time, solid pure aluminum body design , Up to 50,000 hours lifetime, UL Listed, NEMA 5-15, NEMA 6-15 plug available, optional for pre-recipe light bar selection, OEM pre- Recipe available.  
You have more flexibility in choosing your Light Recipe

Removable Light Bar Design
More flexibility to easily interchange pre-designed light recipe bars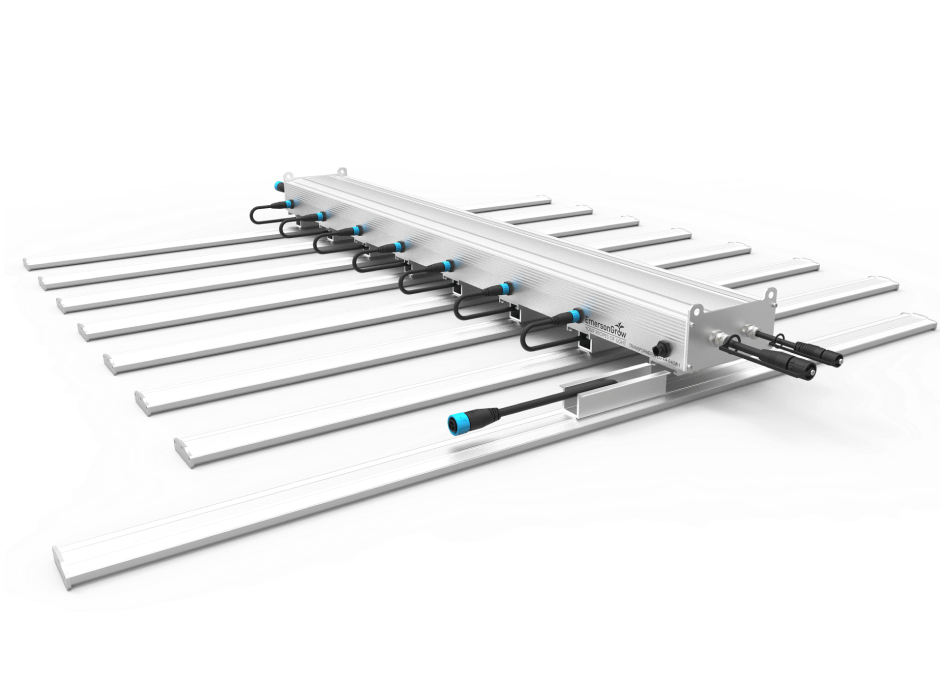 Single or Dual Dial Design
Used for easy control of energy output with single or dual light recipes.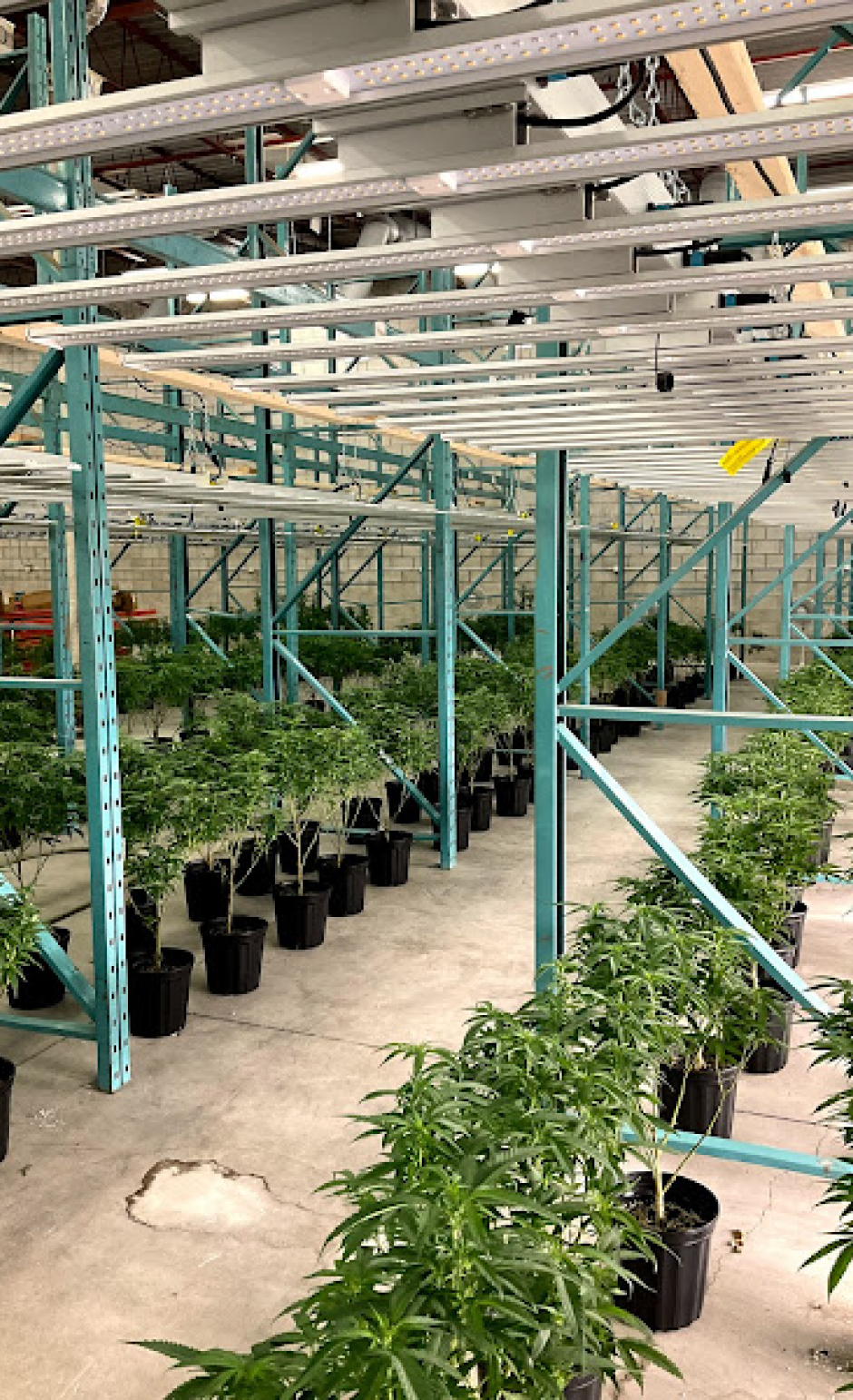 Frequently Asked Questions
How can you use the Transformer | EGX4?
The light is widely used for cannabis cultivation and indoor vegetable growers looking to enhance their yields while managing lighting intensity and PAR at various stages of their plants life cycle to produce specific end results.
What is meant by universal and flowering spectrums?
We have known that different light spectrums have widely varied effects on plants. Universal spectrum or "full spectrum" are wavelengths in a broad band of light, more similar to the sun, which renders a "white" light, which is optimized for all stages of plant growth Flowering spectrum are wavelengths in a narrow band of red light, these wavelengths encourage stem growth, flowering and fruit production.
What is the difference between the single and dual dial design?
Our Tranformer EGX4 are equipped with single or dual dial design for easy control of intensity with single or dual light recipes. In a dual dial design, dial A will control the 1st, 3rd, 5th and 7th light bars, where as dial B controls the 2nd, 4th, 6th and 8th light bars. That means, you can have both universal and flowering recipe light bars in one light. You can turn on either one or both at the same time; you can also turn on certain percentage of each, for example, 25% universal and 50% flowering.
EGX4-320W-U

EGX4-640W-U

EGX4-320W-F

EGX4-640W-F

Size
4ft x 4ft
4ft x 4ft
4ft x 4ft
4ft x 4ft
Power
320W
640W
320W
640W
Input Voltage
100-277V
347V
100-277V
347V
100-277V
347V
100-277V
347V
ppf (µmol/s)
897
1794
778
1555
Efficacy (µmol/J)
2.7
2.7
2.43
2.43
Spectrum
Universal
Universal
Flowering
Flowering
Height above canopy (min)
2-3 ft
2-3 ft
2-3 ft
2-3 ft
Coverage
6ft x 6ft
6ft x 6ft
6ft x 6ft
6ft x 6ft
IP
54
54
54
54